I got something very special in April: a bullet journal! I've always loved the idea of the bullet journal format, but am not neat or artistic enough to create my own. Anyway, my friend Ambrielle actually makes amazing custom bullet journals and sells them on Etsy – check her out!
One of the things I've been trying really hard to follow is using the budget tracker and seriously limiting my takeout food. Setting really strict limits on myself has forced me to use up a lot more of the stuff in my fridge. Amazingly, I'm not spending anymore money on groceries because a lot of those groceries would just sit there going bad if I didn't eat them. I essentially only allow myself for takeout twice per week (including weekends) and I've been having so much fun coming up with lunch-friendly recipes (like my sensational spicy protein balls)!
Of course, making food at home doesn't always have to be wholesome bowls, pasta and soup. Bring on the tofu fingers, the fried seitan, the drippy, fully loaded noodles and the tender veggie burgers. Ohhhh yeah!
Easy tempeh nuggets with Szechuan sauce by Urban Garlic (it me!)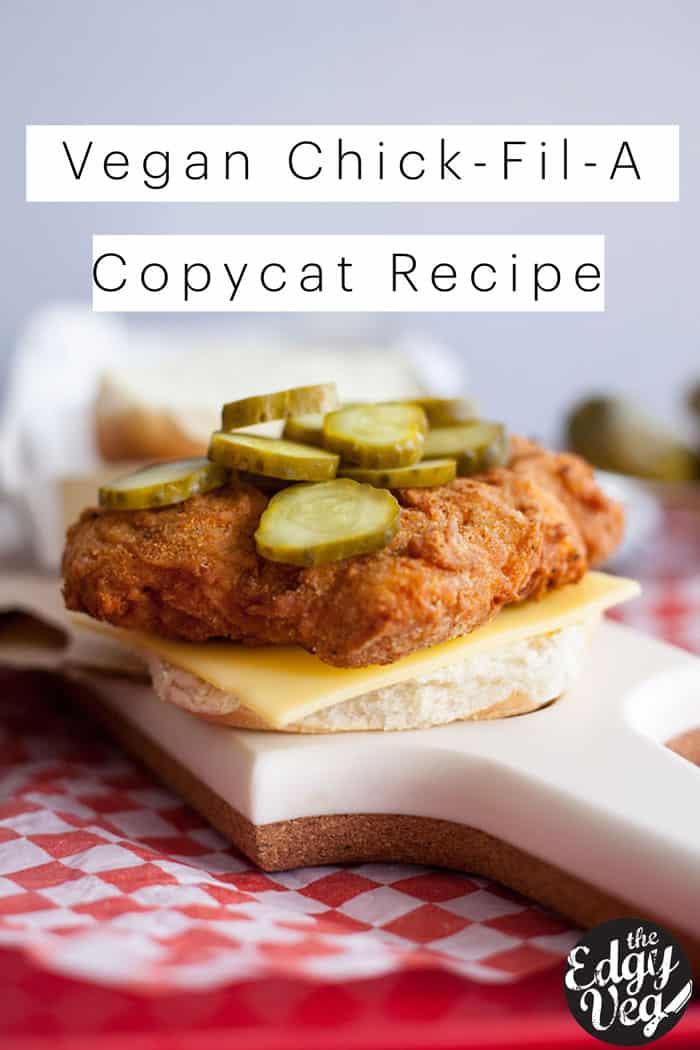 Vegan Chick-Fil-A Sandwich by Edgy Veg
BBQ Jackfruit Pizza with Roasted Garlic Sauce by Hot For Food
Springfield-style Cashew Cauliflower by A Beautiful Mess (use non-dairy milk!)
Epic Vegan Big Mac by Meat-Free Athlete
Vegan Singapore Noodles by It Doesn't Taste Like Chicken
Baked Mac and Cheese Cups by Vegan Girlfriend
Ultimate Vegan Poutine by It Doesn't Taste Like Chicken
30-Minute Chocolate Donuts by Minimalist Baker
Slow-Cooker Tofu Bulgogi by Urban Garlic (it me!)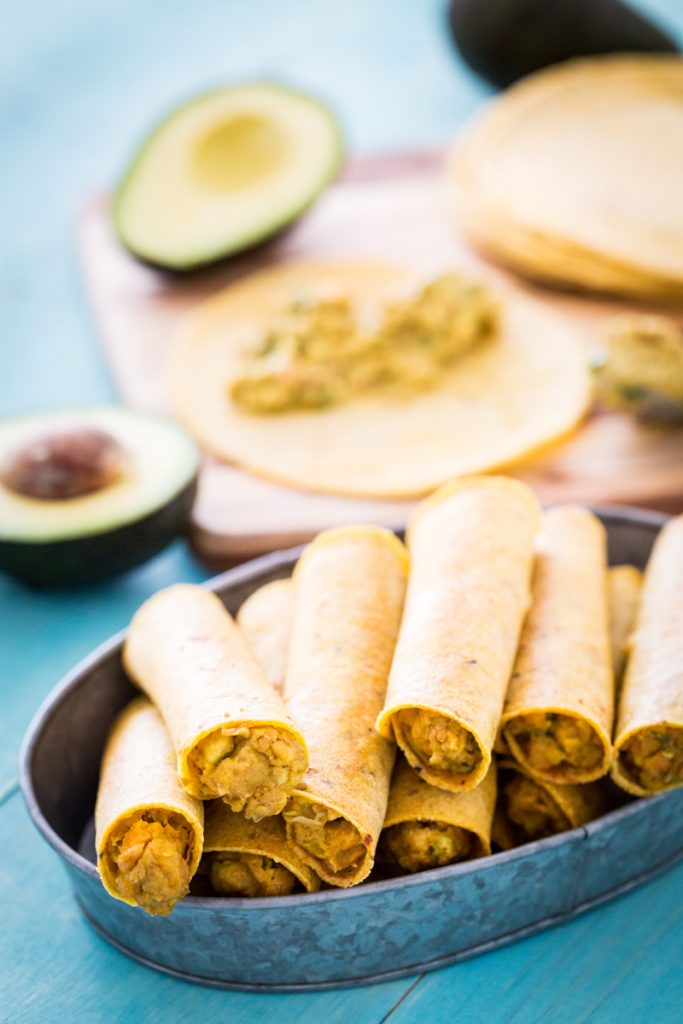 Chickpea avocado taquitos by Keepin' it Kind
Fried Oyster Mushrooms by Vegan With Curves

Oil-Free Baked Curly Fries by The Big Man's World