It's a long weekend! Who needed this? (Raises hand)
I'm eternally grateful for all of the excitement in my life lately (and no, nothing too unique or secret, just a lot of work, action at the dance studio and fun with family) but damn, I need a few days to put my feet up. Things aren't about to get any less busy — we've got Upfronts in the first week of June, then recital in the last week! That's part of why I'm watching my diet for the moment; I don't want to fall into easy vices like sugary snacks and alcohol.
The good thing is, it's a long weekend, so it's a great opportunity to nourish yourself with food that is wholesome but still fun. Colourful. And vegan, of course!
I've gathered 20 of my favourite vegan food items for your long weekend party from around the web — including some of my own. Check it out!
Appetizers
Homemade crispy kale chips, A Beautiful Mess
Watermelon guacamole, Urban Garlic (it me!)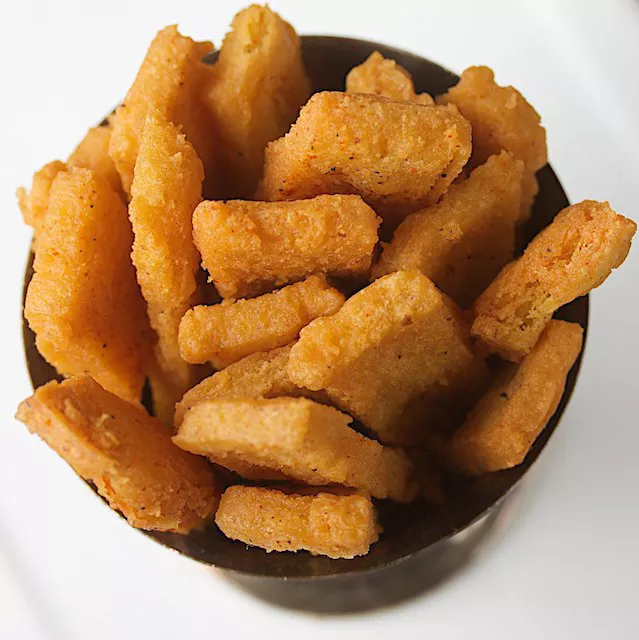 Vegan chickpea French fries, The Spruce
Sweet chilli heat corn, Urban Garlic (it me!)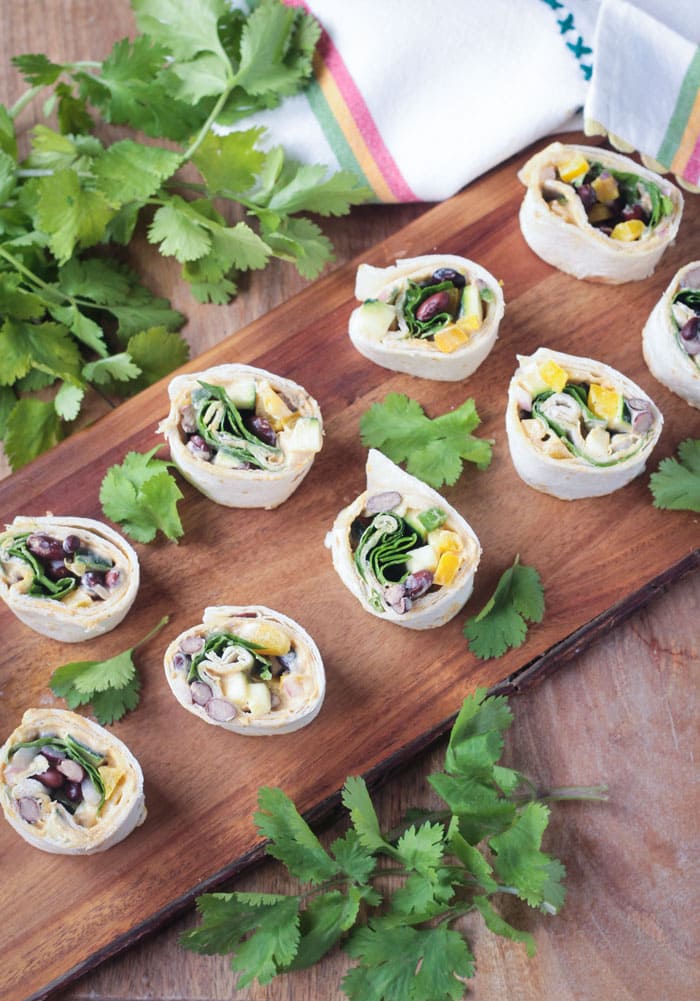 Southwest roll-ups, Veggie Inspired
Blackened tempeh skewers, Urban Garlic (it me!)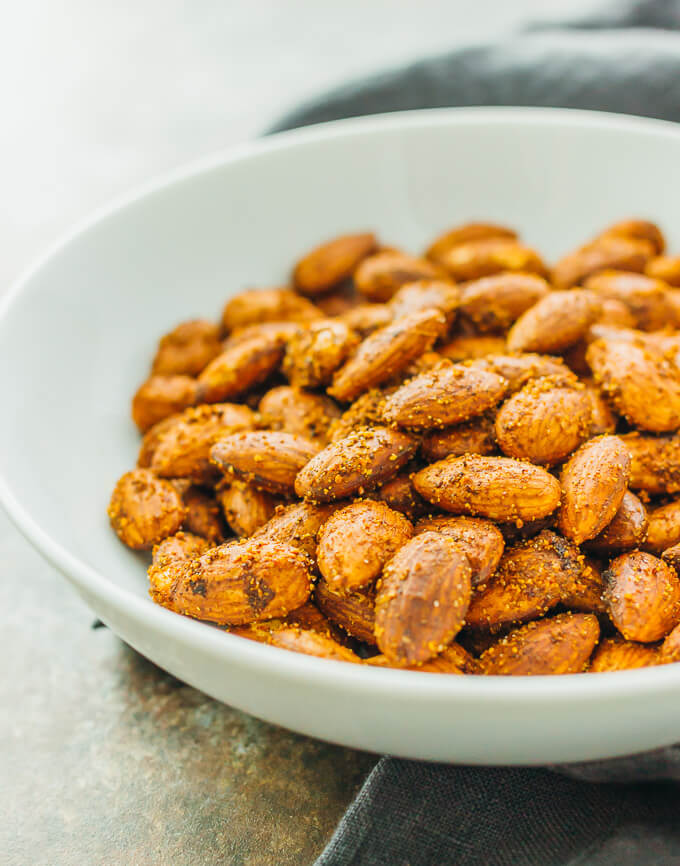 Spicy smokey garlic almonds, Savory Tooth
Zingy garlic and almond edamame, Urban Garlic (it me!)
The main event
Grilled BBQ portobello burgers and "baked" beans, Strength and Sunshine
Jackfruit and mushroom mess burger, Urban Garlic (it me!)
Vegan taco-stuffed sweet potatoes, Hummusapien
Harissa BBQ sloppy Josephines, Urban Garlic (it me!)
Creamy polenta with lentil salsa, Jenny Mustard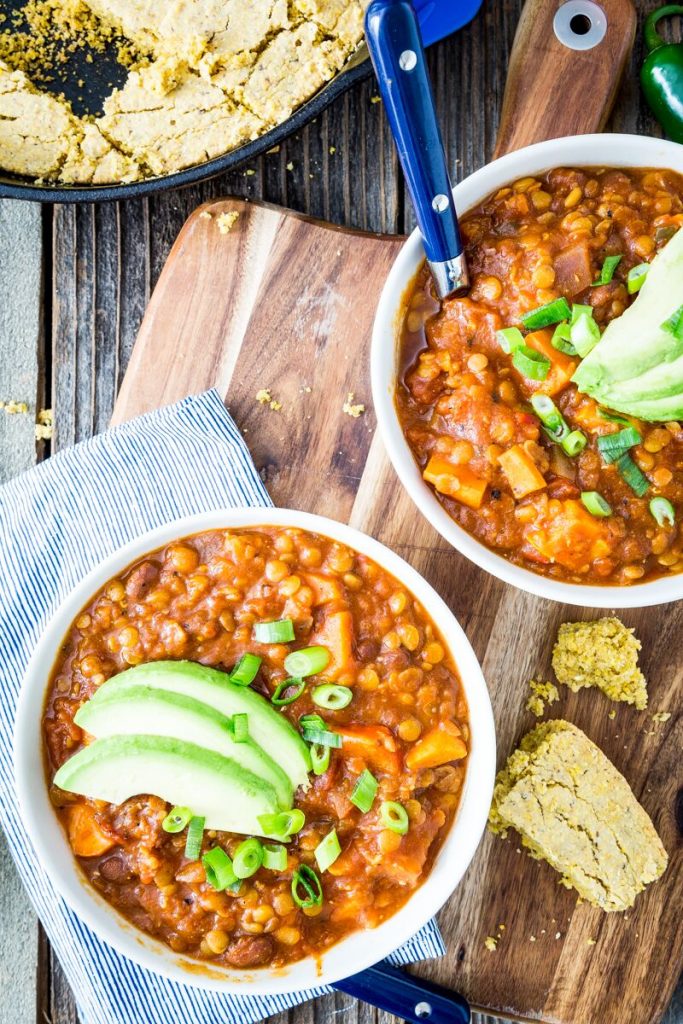 Harissa sweet potato and lentil chilli, Keepin it Kind
The absolute best black bean burger, Urban Garlic (it me!)
Grilled tofu skewers with spicy peanut sauce, It Doesn't Taste Like Chicken
Dessert
No-effort ice cream, Urban Garlic (it me!)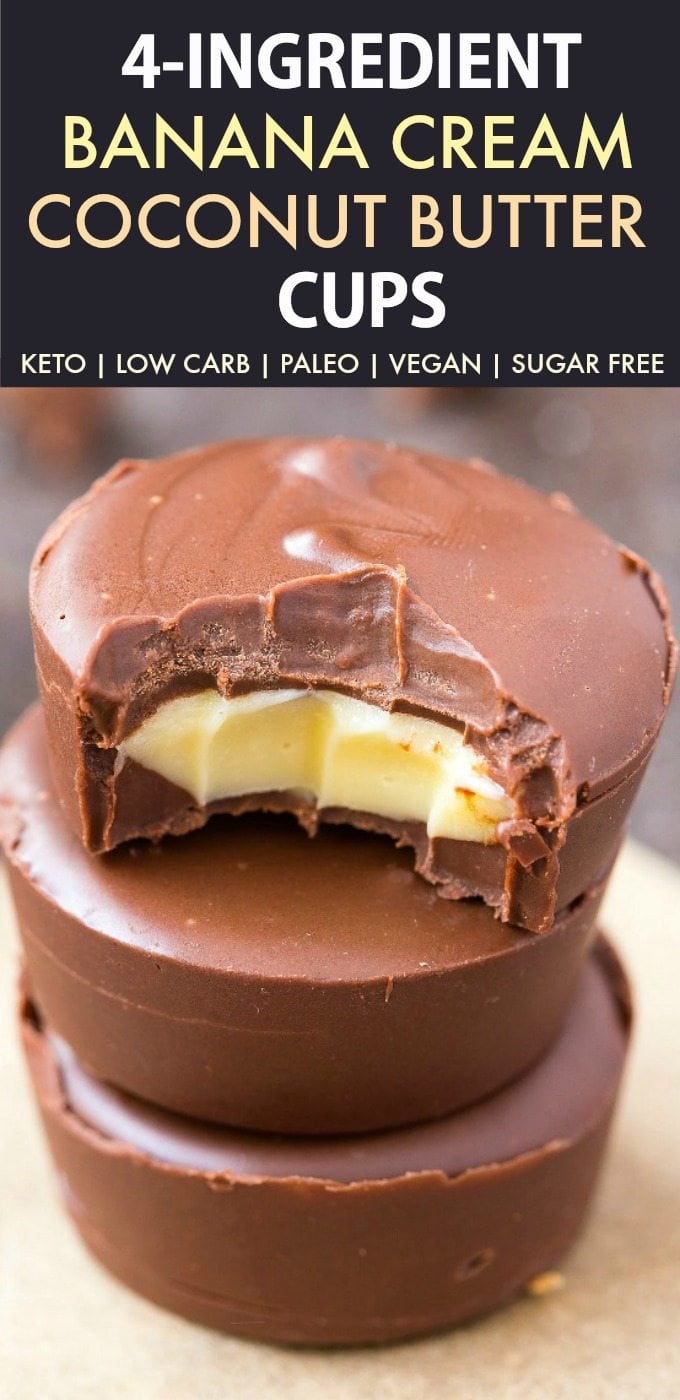 Banana cream coconut butter cups, The Big Ban's World
Maple whisky freezer fudge, Urban Garlic (it me!)